By Faith it was, by Faith it is, by Faith it shall be.
Join us this Advent season for our Wednesday dinners at Westside Covenant Church! The evenings will include dinner along with a short devotional.

Requested Donation:
- $5.00 per person
- $10.00 per family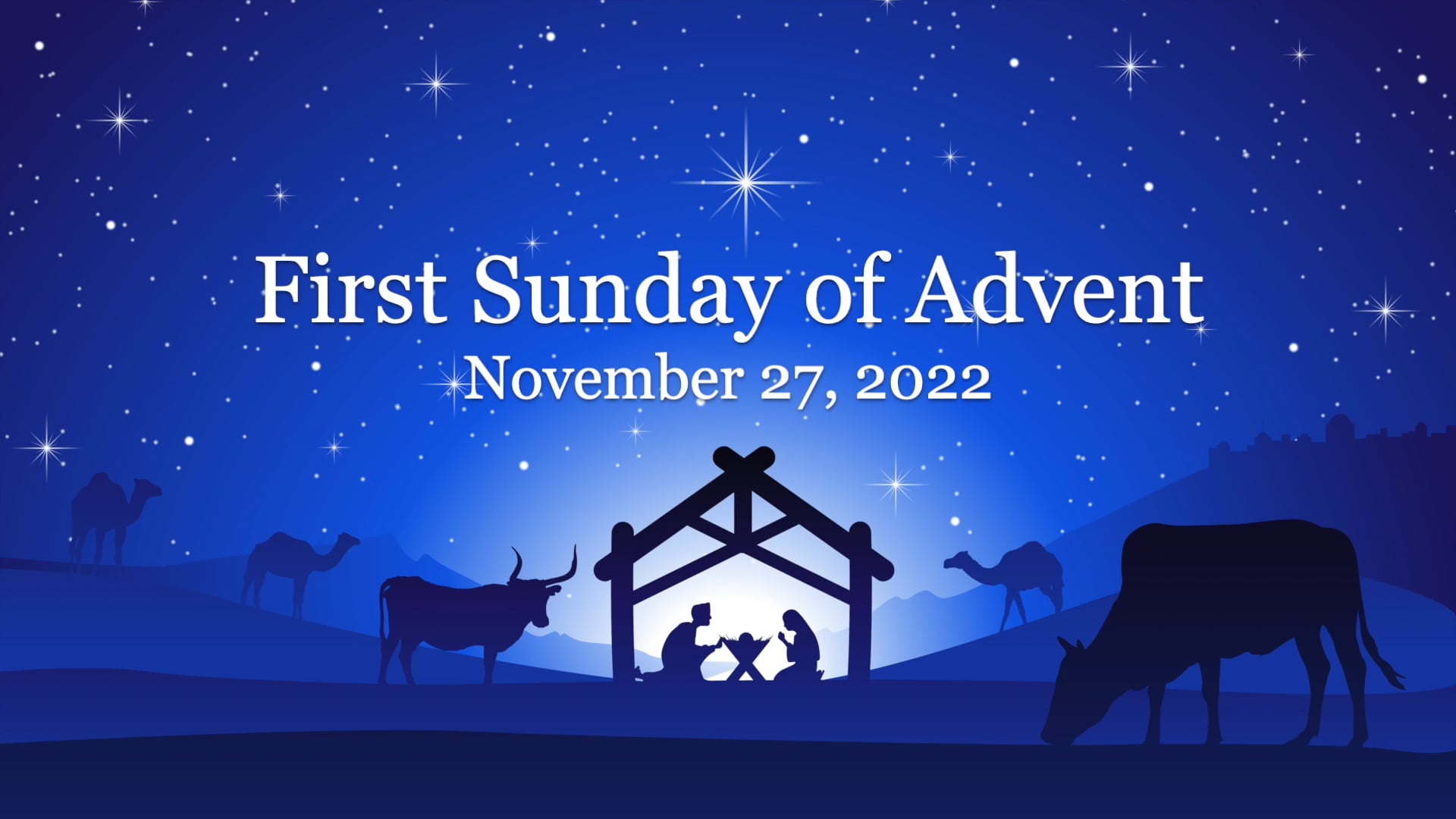 Family Christmas Eve Service
Saturday, December 24, 2022
5:30 PM
~ Merry Christmas from Westside Covenant Church!
Listen to a previous worship service:
Thank you for visiting Westside Covenant Church online! Learn more about our church and our ministries by clicking the links below.
Whether you are coming to participate in worship with us, are still seeking Jesus, are exploring a new church, or simply want to see what our services are like, you are welcome to come and visit Westside Covenant Church!
​
If you wish to know more about us before coming for your first visit, we have provided some fist-time visitors information to help you feel welcome before walking through our doors. Click the link below to view the information page.